FCC offers a range of children's ministries including a nursery, Sunday school, a youth choir, and an Awana program. We are excited to share that the majority of young children in our church are actively involved in our worship services and classes.
Our nursery is available for children birth thru 3 during our 10:15 Worship service, Sunday school hour, and our Wed evening service. We offer a variety of baby accessories and toys as well as a snack during that hour. Those parents who wish to use the nursery need to check them in at the nursery door and leave instructions for their child if needed. If there is a need to get a parent during a service, a nursery volunteer will locate you during the hour.
Our Children's Sunday school classes range from ages 3 to 6th grade. If you have any questions about our program or the curriculum used, please contact Joe Bancks. We offer 5 Sunday School classes for children:
Pre-K class (ages 3 & 4)
Kindergarten class (ages 5-6)
1st grade and 2nd grade
3rd grade and 4th grade
5th grade and 6th grade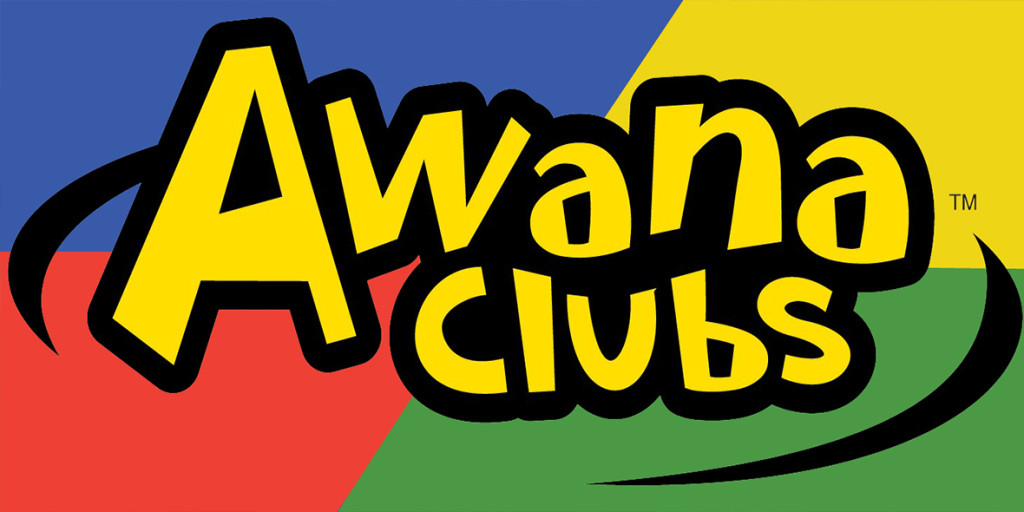 Awana
Our Awana program occurs every other Wednesday evening (September through May) in the FCC Sanctuary. The program is available for ages 3 (2 years before kindergarten) thru high school. AWANA is derived from the first letters of Approved Workmen Are Not Ashamed as taken from 2 Timothy 2:15. If you are interested in joining our Awana clubs, please contact Joe and Julie Irving.